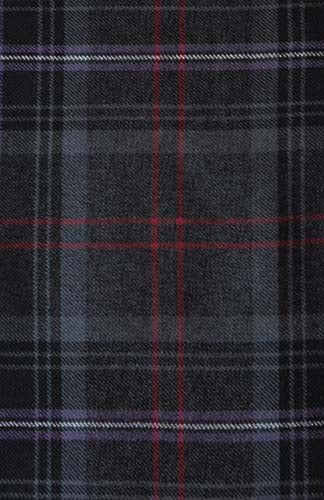 Ex-Hire Scottish Spirit Kilt
Gilt Edged
Regular price From £165.00 Sale
The Scottish Spirit Tartan evokes the ruggedness of the hills and the purple heather of the Scottish Highlands.
Unsure of your sizes? Check out our measurement guide, to get the perfect fit.
This is an ex-hire product. This means the garment has been worn and is subject to wear and tear (and could have minor damage). If you have any questions, please contact us.